AWARDS &
COMPETITIONS

FILMMAKERS WITHOUT BORDERS (FWB) supports emerging storytellers from around the world via filmmaking competitions, contests, and other funding initiatives. Prizes and honors are awarded to a variety of narrative, documentary, animation, experimental, and new media projects each year.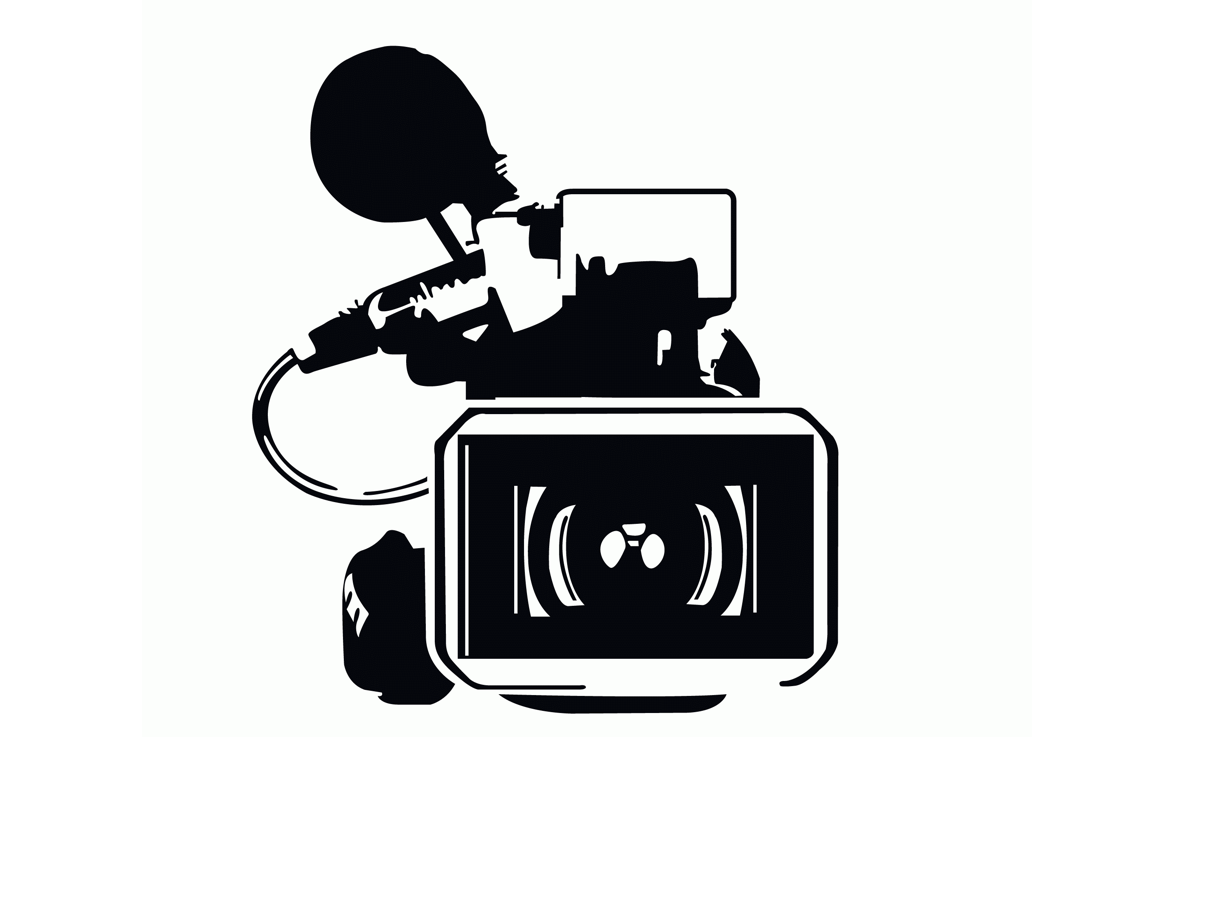 FWB encourages young, emerging filmmakers from around the world to submit their film projects. The submission process is designed to showcase each respective project's alignment with FWB's mission as well as to outline the filmmaker's goals and motivations. All applicants complete an online application and submit a variety of supporting materials including a video essay. The video essay is an opportunity for applicants to introduce themselves, describe the project, and explain what it means to them.
How to Submit
Register your project with Film Freeway
Submit your project: filmfreeway.com/festival/FWB2018
Submit your application fee online via Film Freeway (K-12: $0, University: $10, Emerging: $20)
After initial review, shortlisted projects will then be required to submit additional supporting materials directly to FWB (outlined below). Related procedures will be provided to all shortlisted candidates.
Required Information
Project Information: Title, Synopsis
Submitter Information: Name, Email, Phone, Address, Birthdate, Gender
Digital Press Kit: Trailer, Production Photos, Director/Writer Bios
Specifications: Credits, Genre, Run Time, Completion Date, Budget, Country, Language, Format, Aspect Ratio
Submission Details
Submissions of films/projects and all supporting materials should be submitted entirely online. FWB does not accept dvd discs, blu ray discs, or any other physical media.
All submissions must be submitted via Film Freeway. FWB is unable to consider emailed submissions.
Supporting Materials
Submit a 500-word description of your project

Submit an itemized breakdown of participants' roles and job titles

Submit a reference letter from a mentor, community leader, employer, or teacher in support of your specific film project
Submit x5 behind-the-scenes photos

Submit a 3-5 minute video essay that includes all of the following:

the development/production of your project

why this specific story needed to be told

why you were the best person to tell this story

how your project addresses the theme

explain what you hope your project will mean to others
Submission Deadlines
All online submissions must be received before 11:59pm Eastern Standard Time on the date of the submission deadline. Late entries are not accepted.
Each category has its own unique submission deadline:

Emerging Filmmakers: May 15th
University Students: May 15th
K-12 Students: May 15th
Timeline
Initial submission of film for consideration.
Projects reviewed.
Shortlist projects selected.
Shortlisted candidates notified.
Shortlisted projects reviewed.

Semi-finalists selected.

Semi-finalist candidates notified.

Submission of additional supporting materials.

Semi-finalist projects and supporting materials forwarded to the relevant jury/committee.

Semi-finalist projects reviewed.

Finalists selected.
Finalist candidates notified.
Finalist projects reviewed.

Winners selected and announced on the following dates:

Emerging Filmmakers: July 15th
University Students: July 15th
K-12 Students: July 15th
What are FWB Awards?
FILMMAKERS WITHOUT BORDERS (FWB) is a 501c3 nonprofit organization that is dedicated to empowering the next generation of digital storytellers. FWB filmmaking competitions and contests award prizes to emerging filmmakers from around the world. Completed narrative, documentary, animation, experimental, and new media projects are eligible for consideration.
What types of projects are eligible for consideration?
Short Film Projects (6-40 minutes)

Narrative
Documentary
Animation
Experimental
Feature Film Projects (90+ minutes)
New Media Projects (various)
Who should submit?
FWB encourages emerging filmmakers and students from any country to apply.
When are the submission deadlines?
There are three submission cycles throughout each year. Applicants may find more detailed information above.
I'm not from the U.S., can I still submit?
Yes, FWB accepts film submissions from citizens of any country.
I missed the submission deadline, can I still submit?
Applicants who are unable to submit their projects and supporting materials by a particular deadline may be considered during the next awards cycle.
When will I be notified?
Upon successful submission of 1. the online application and 2. all supporting materials, the candidate's application will then be forwarded to the relevant panel/jury for review. 

Winners are announced on the following dates:

Emerging Filmmakers: March 15th
University Students: June 15th
K-12 Students: June 15th
Can I submit to more than one category?
Yes, applicants are welcome to have their project considered for more than one category. However, you will need to submit a separate application for each each category.