MISSION
FILMMAKERS WITHOUT BORDERS (FWB) is an educational nonprofit organization that is dedicated to empowering the next generation of digital storytellers. Through various grants, educational resources, and international fellowships, FWB provides youth from underserved communities with the technical training, media literacy skills, and digital tools to leverage the creative process as a means for interpreting their role in their society.A registered 501(c)(3) non-profit organization. EIN: 46-5335859
Empower Youth
FWB provides youth from underserved communities with the technical training, media literacy skills, and digital tools to interpret their role in their society
Provide Funding
FWB provides funding and support to a variety of youth media and independent film projects via various filmmaking grants and film competitions. 
Connect Cultures
FWB works in classrooms around the world to harness the filmmaking and media production process as a vehicle for cultural exchange. 
Support Teachers
FWB delivers a variety of professional development and training opportunities to enable educators around the world to integrate digital storytelling into their classrooms. 
Develop Resources
FWB develops a variety of classroom resources including lesson plans, curriculum guides, visual aids, and conceptual videos designed to promote media education.
Partner With Schools
FWB partners with a diverse range of nonprofit organizations, schools, community organizations, educational foundations, and development organizations.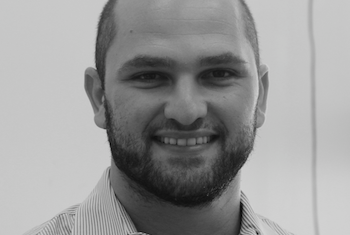 Gideon Frankel
Board of Directors
After working for NBC News, Gideon transitioned into the field of arts education, working with such institutions as the Frank Sinatra School of the Arts and the Tribeca Film Institute before assuming a leadership position within the NYC DOE.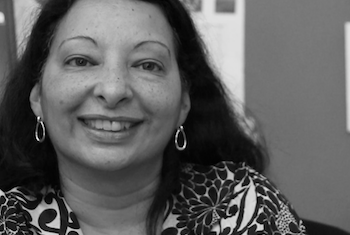 LeMarie Laureano
Board of Directors
As a strong advocate for minority and economically disadvantaged youth, LeMarie works closely with the Los Padres Foundation and serves as the co-director of the Young Women's Leadership Network's Bronx site.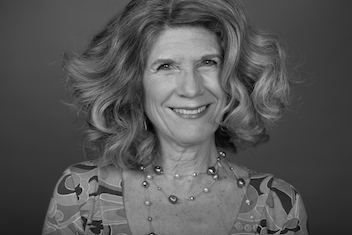 Eileen Newman
Board of Directors
Former Executive Director of Film/Video Arts and the National Board of Review, Eileen served as Managing Director at the Tribeca Film Institute for 5 years before heading up the Center for Bronx NonProfits.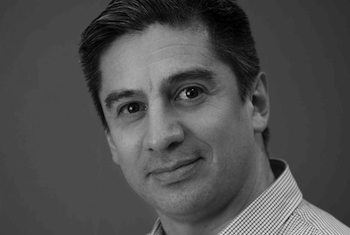 Juan Rubio
Board of Directors
Having served as Associate Director of the Online Leadership Program at Global Kids, Juan now designs, develops, and manages system-wide media and technology education programs at the Seattle Public Library.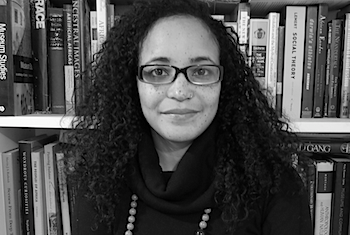 Monique Scott, PhD
Board of Directors
An adjunct professor at Columbia University, a research associate at Yale's Peabody Museum, and a former leader at the American Museum of Natural History, Dr. Scott now serves as the Director of Museum Studies at Bryn Mawr College.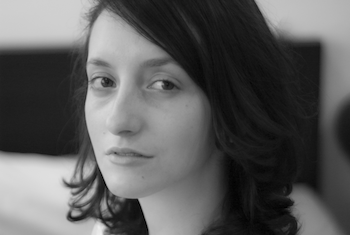 Flonia Telegrafi
Board of Directors
Before managing the Tribeca Film Institute's Youth Screening Series & Blueprint Curriculum Initiative, Flonia worked with MNN Youth Channel, Reel Works, & Rikers Island Prison and as an associate producer for WNET Channel 13.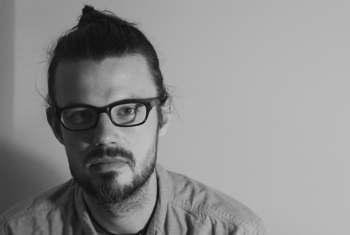 Corey Boling
Executive Director
Having worked with such organizations as the Tribeca Film Institute, the Museum of the Moving Image, and the Educational Video Center in New York City, Corey leads the FILMMAKERS WITHOUT BORDERS team. | MSc University of Oxford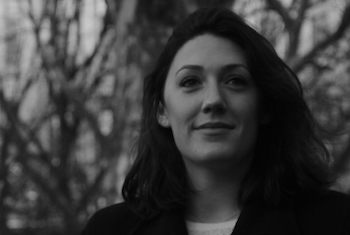 Beth Grannis
Deputy Director
Honing her skills within such production companies as Scott Rudin Productions and Charlotte Street Films, Beth oversees all aspects of FILMMAKERS WITHOUT BORDERS' operations and programming. | BFA Academy of Art University
Award Program
awards [at] filmmakerswithoutborders [dot] org
Corporate Giving
corporategiving [at] filmmakerswithoutborders [dot] org
Educational Initiatives
education [at] filmmakerswithoutborders [dot] org
Global Fellowship Program
fellowships [at] filmmakerswithoutborders [dot] org
Grant Program
grants [at] filmmakerswithoutborders [dot] org
Human Resources
hr [at] filmmakerswithoutborders [dot] org
Individual Giving
donate [at] filmmakerswithoutborders [dot] org
Industry Relations
industry [at] filmmakerswithoutborders [dot] org
Media Relations
press [at] filmmakerswithoutborders [dot] org
Membership
membership [at] filmmakerswithoutborders [dot] org
Outreach & Marketing
outreach [at] filmmakerswithoutborders [dot] org
Partnerships
partnerships [at] filmmakerswithoutborders [dot] org
PARTNERS & COLLABORATORS
FWB partners with a diverse range of nonprofit organizations, public schools, private schools, grassroots community organizations, educational foundations, and development organizations. Partners vary from year to year. Partnerships and collaborations have included the following institutions:
DONORS & SUPPORTERS
Donors and supporters have included the following organizations: