MISSION
FILMMAKERS WITHOUT BORDERS (FWB) is an educational nonprofit organization that is dedicated to empowering the next generation of digital storytellers. Through various grants, educational resources, and international fellowships, FWB provides youth from underserved communities with the technical training, media literacy skills, and digital tools to leverage the creative process as a means for interpreting their role in their society.A registered 501(c)(3) non-profit organization. EIN: 46-5335859
Provide Funding
FWB provides funding and support to a variety of youth media and independent film projects via various filmmaking grants and film competitions. 
Develop Resources
FWB develops a variety of classroom resources including lesson plans, curriculum guides, visual aids, and conceptual videos designed to promote media education.
Partner With Schools
FWB partners with a diverse range of nonprofit organizations, schools, community organizations, educational foundations, and development organizations.
Empower Youth
FWB provides youth from underserved communities with the technical training, media literacy skills, and digital tools to interpret their role in their society
Support Teachers
FWB delivers a variety of professional development and training opportunities to enable educators around the world to integrate digital storytelling into their classrooms. 
Connect Cultures
FWB works in classrooms around the world to harness the filmmaking and media production process as a vehicle for cultural exchange.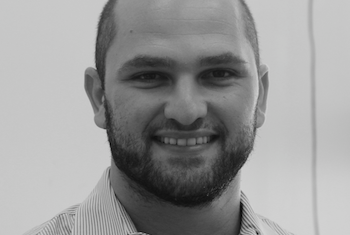 Gideon Frankel
Board of Directors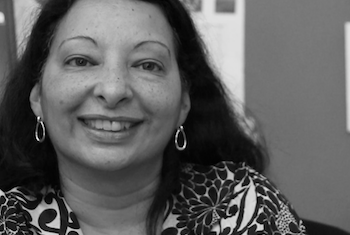 LeMarie Laureano
Board of Directors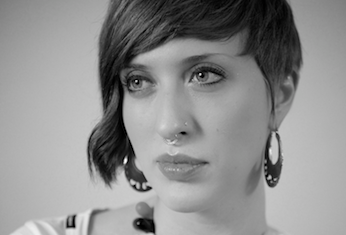 Caits Meissner
Board of Directors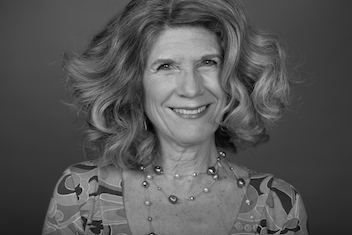 Eileen Newman
Board of Directors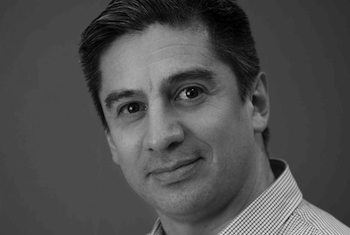 Juan Rubio
Board of Directors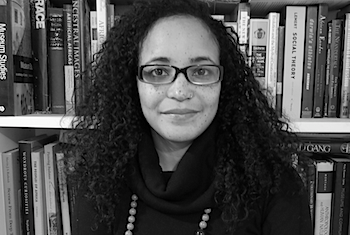 Monique Scott, PhD
Board of Directors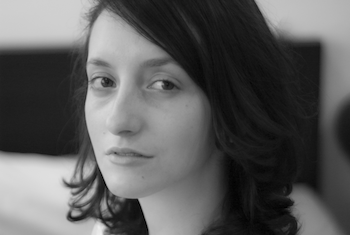 Flonia Telegrafi
Board of Directors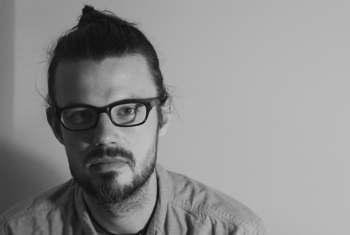 Corey Boling
Executive Director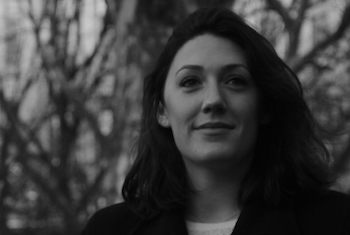 Beth Grannis
Deputy Director
PARTNERS & COLLABORATORS
FWB partners with a diverse range of nonprofit organizations, public schools, private schools, grassroots community organizations, educational foundations, and development organizations. Partners vary from year to year. Partnerships and collaborations have included the following institutions: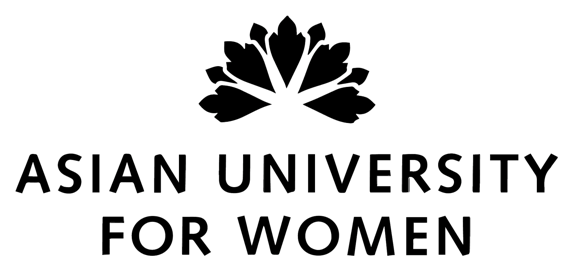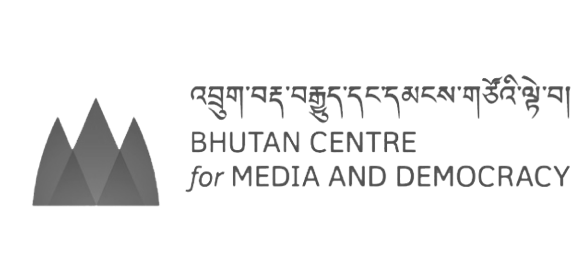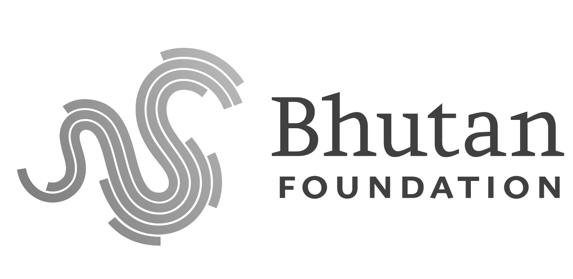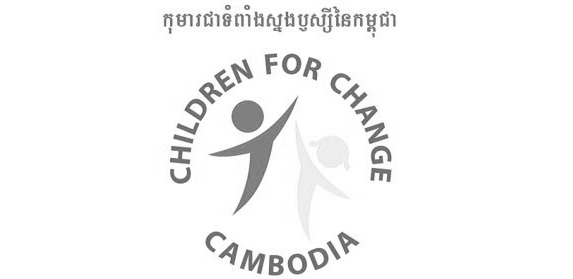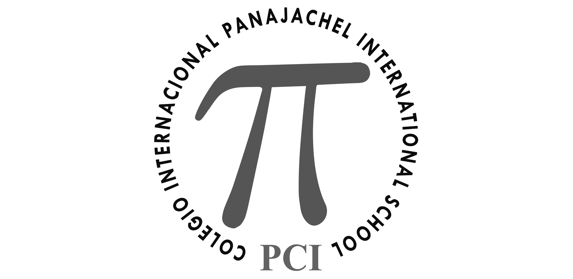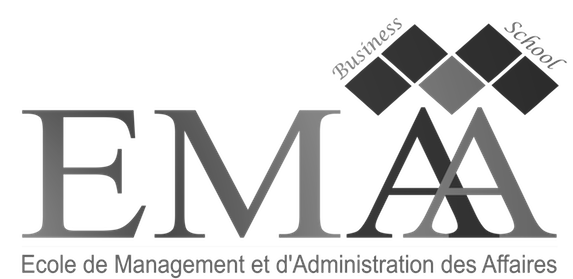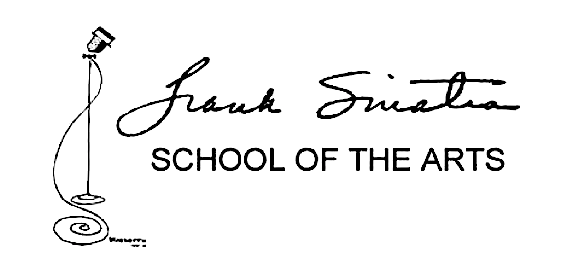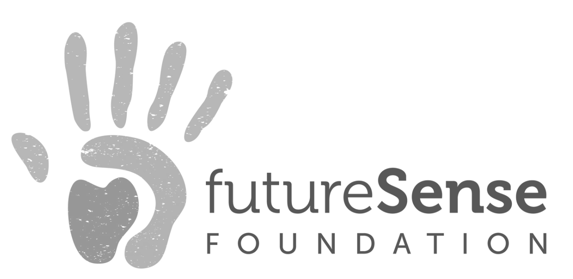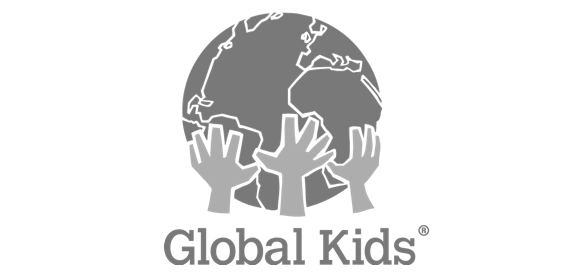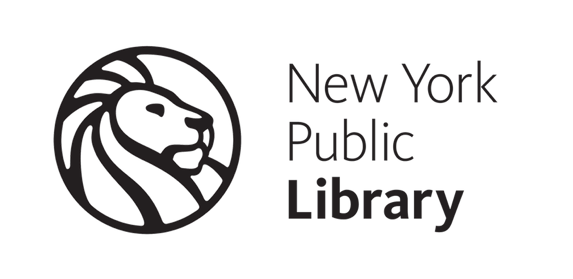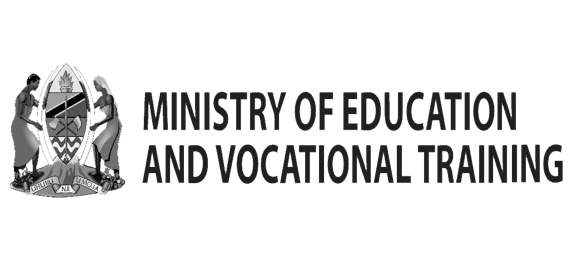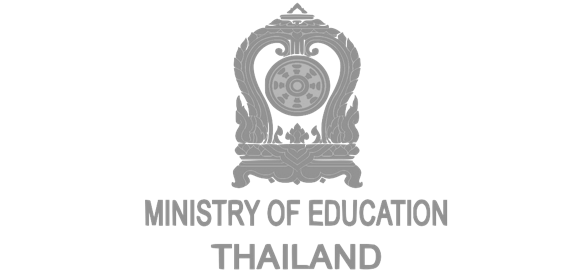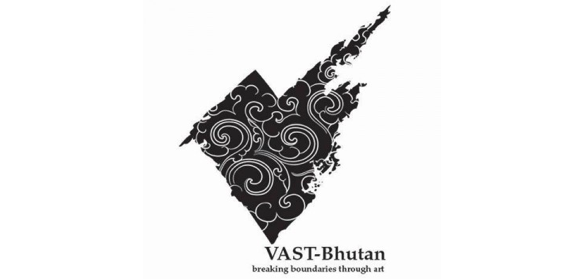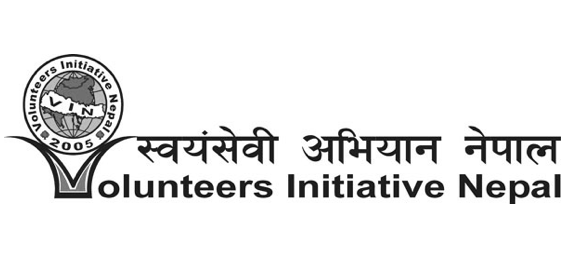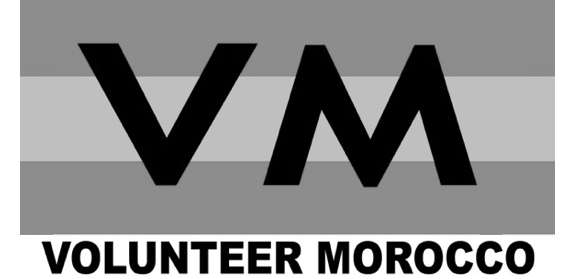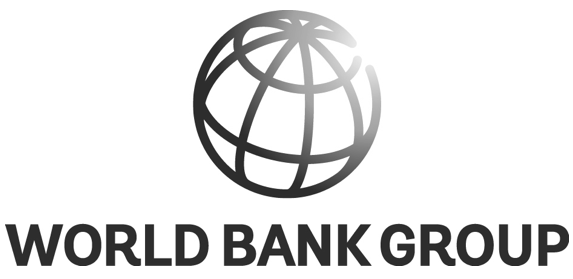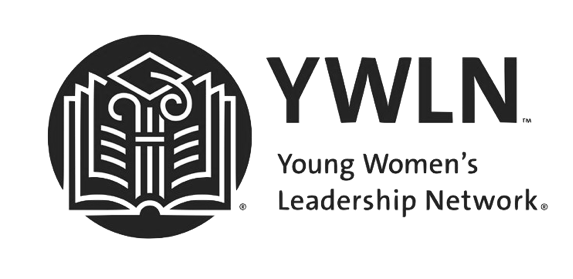 DONORS & SUPPORTERS
Donors and supporters have included the following organizations: